Important Child Care Forms and More
At Golden Kee Family Child Care in Baltimore, MD, we intend to enrich children's experiences through social interactions, creativity-enhancing activities, and a strong support system. Your children's time with us will form part of the foundation of the people they will grow into as adults. To help you in securing their future, we have compiled various child care forms and resources you might need.
Get Access to Comprehensive Childhood Education
Give children every chance to make their mark on the world. Depend on the knowledgeable caregivers of Golden Kee Family Child Care. Our team provides holistic child care services that meet the needs of all young learners. After all, our future is in their hands.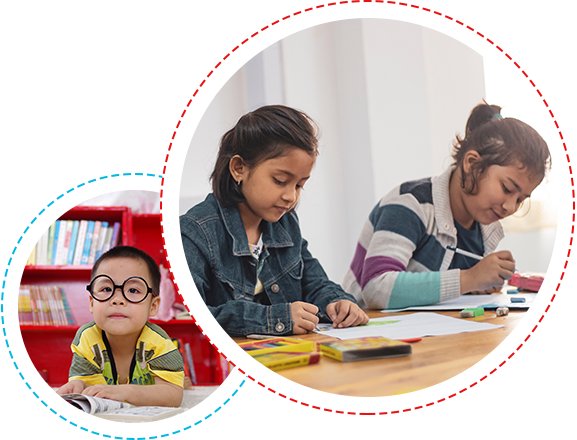 Join Our Educational Tours
We always find ways to make learning fun and interesting for kids. Enroll your child in our program so they can participate in our monthly special field trips and weekly visits to the library. Drop by our child care facility or contact us for more information about our educational tours.